Technical Services
Specialist IT engineers and analysts share their expertise with businesses to provide consultancy, support, hosting, and maintenance to improve clients' technological capabilities.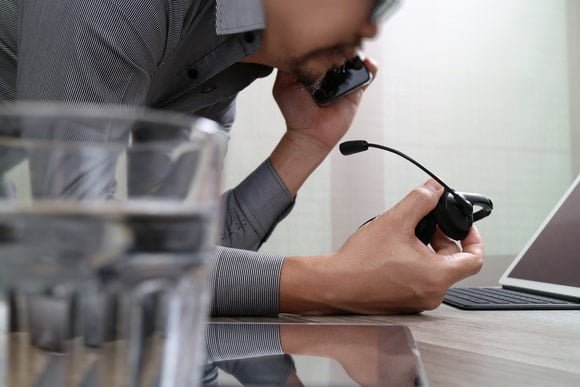 Take advantage of our knowledge and experience in technology to improve your IT systems.
We offer a complete technical service to a range of businesses. Providing IT Support, Web and Email Hosting, Network Solutions, Cloud Computing, IT Procurement, and Consultancy. Make your systems more secure and reliable and maintain business continuity by utilizing our technical expertise.
Comprehensive IT support for a range of different needs. We provide regular maintenance and consultancy services to maximize uptime and reduce business disruption with a highly experienced in-house team of technicians.
Looking for trustworthy IT solutions for your business? Our skilled and experienced technicians will provide your business with expert IT solutions, tailored to effectively and securely manage your technical problems.
Make it easier to manage the cost of your business' IT infrastructure by moving to the Cloud. You can simplify IT costs to a single monthly payment with our reliable and resilient cloud computing services.
A full range of Cyber Security services to best position your business to identify, manage and mitigate information security risks.
Secure, reliable, and professional hosting services that maximize uptime. We've developed a highly resilient web hosting platform that allows us to host your website using a secure data center and the latest virtualization technology.
From bespoke IaaS and PaaS solutions to offering and supporting third-party cloud-hosted products, we have experience and skill in all necessary technologies to deliver the services your business needs.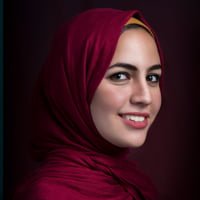 The new platform has exceeded our expectations and we are very happy that the project was delivered on time, with no disruption and within the specified budget. The whole exercise has allowed Translation Management to save costs and enabled all users to work seamlessly from home– something that has proven vital in recent months.