Digital Marketing Services
Professional UAE agency offering honest, bespoke, multi-channel digital marketing services to a range of small and large private and public companies.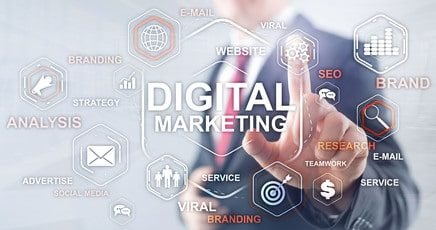 Our agency has a team of digital marketing specialists offering SEO, PPC, social media, content marketing, and conversion rate optimization support.
We use these services to identify and engage our clients' target audiences in order to convert leads into sales. We utilize all available data to carefully consider and optimize websites and campaigns to ensure the best return on investment for our clients. We have proven that a combined holistic approach, which utilizes all these digital marketing services substantially increases online traffic.
Increase the organic traffic to your site from search engines. Al Sadq IT Solutions Co will deliver an all-encompassed, professional, and bespoke SEO service that's right for your business and delivers measurable results.
We'll advertise your business online through Pay Per Click marketing, ensuring adverts are publicized in the right places, at the right times, and to the right people, in order to effectively raise brand awareness and generate leads.
Our consultants can provide an integrated social media strategy for your business, to increase your online visibility, raise brand awareness, encourage engagement, drive website traffic, as well as increase leads and sales.
We create and market quality, informative, and well-structured content that engages website visitors demonstrates authority in your industry, and helps generate a higher return on investment.
Conversion Rate Optimisation is the process of improving your web pages to convert more website traffic into new customers. Carefully considered tweaks and changes can have a significant impact on conversions.
Before devising your digital marketing strategy our consultants will complete a full analysis of your online competitors, identifying where their strengths lie, how they market their business, and which audiences they are targeting.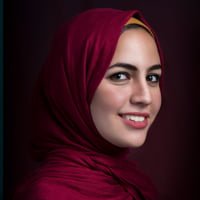 We are very happy with the work you have done and the way it was carried out, you have been an extremely organised company. The advice, support and work is second to none and more importantly is increasing our sales. Thank you.