Specialist Development Services
We use a wide range of tools to create websites, web portals, and applications that are easy to use and maintain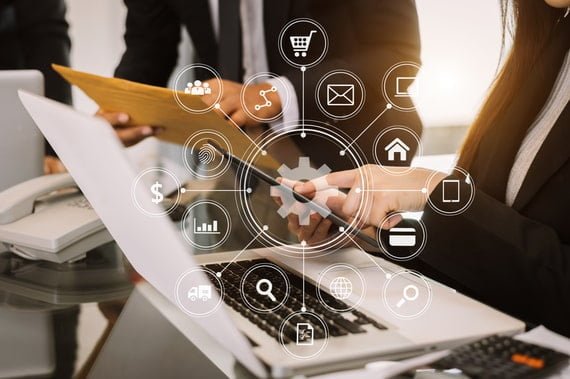 Experienced developers who can build and support websites, including CMS and eCommerce sites, as well as mobile apps.
We develop functional websites and apps that are optimized for performance and usability. With over a decade of experience in the industry, providing businesses with exceptional products, our developers can build anything you require.
AL Sadq IT Solutions is a web development agency with the in-house expertise to meet a diverse range of requirements, from standard CMS, for straightforward sites, to custom development of complex web portals and database applications.
We are one of the UAE's leading Joomla specialists. Al Sadq It Solutions Co has an experienced in-house team offering development, design, support, and training services for this award-winning content management system.
WordPress is one of the most popular CMS, it's extremely easy to use and has an extensive range of plugins. This open-source CMS is free to install, upgrade, and easily modified for design and functionality.
We offer a full end-to-end eCommerce website service, designed to convert visits into sales. Our websites meet the high demands of online shoppers and positively represent your brand and company identity.
We'll help your business retain a competitive edge online with the development of a mobile app. With smartphone traffic on the increase, we can help you embrace this platform in the representation of your brand.
Our developers have extensive experience with both React and React Native. React is a free and open-source library designed to be fast, efficient, and scalable making it a great choice for creating user-friendly single-page solutions, mobile apps, and fully functional web applications.
As a Drupal development company, Al Sadq IT Solutions Co has worked on and created a variety of powerful websites using this innovative platform. As an agency, our team can continue to deliver Drupal maintenance, support, and hosting to keep your site safe and up to date.
Our Laravel developers create expert Laravel products and offer specialist insight and knowledge to our clients. For organizations who are new to Laravel, we can offer development, consultancy, and in-depth Laravel training to get you comfortable with your web application.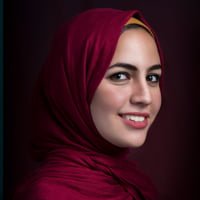 From the beginning, we received excellent advice and support setting up a new website. The team were efficient, knowledgeable, supportive and a pleasure to work with throughout the project.