Design Services
Exceptional design services with a focus on user experience. The design team provides website design, graphic design, video, animation, and 3D modeling services.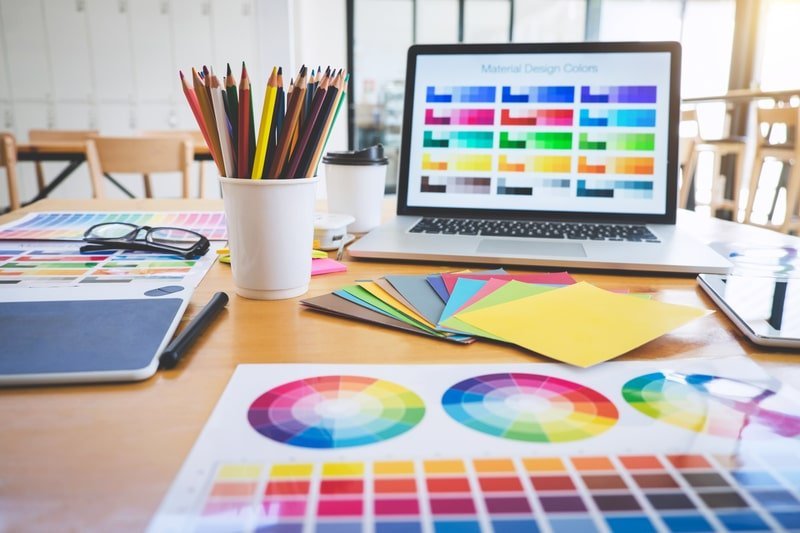 We are a team of experienced designers focused on how a project looks, performs, and works to engage users.
We plan and deliver exceptional design projects, from bespoke photography and video to engaging graphics and high-performance websites. Through close collaboration, our specialists can work together to provide a comprehensive package of design services, which allows us to ensure consistent branding and quality and means we can support you with all of your design needs under one roof.
You'll receive an engaging, easy-to-navigate website that's focused on your target audience. We'll help turn visitors into customers with a strong design, a carefully planned user-journey experience, and clear calls to action.
Our designers will work with you to produce high-quality designs that are based on your unique requirements. Giving you the ability to speak to your target audience through empowering visual designs.
We create compelling videos that engage your audience and drive growth for your business. Achieve more with your content by harnessing the power of video to create more targeted and impactful messaging.
Put the user at the heart of your web design, by delivering a user experience that will enhance satisfaction and interaction with your website. We produce designs that are tested for usability and accessibility.
Mobile phones are the most popular devices to use and desktops come in at a close second, so you'll want a site that's usable and scalable for the various screen sizes and browsers that are available.
We work with open-source systems on a wide variety of web projects. These platforms, such as Joomla, Drupal, Typo3 and WordPress bring a range of commercial and practical benefits for your business website.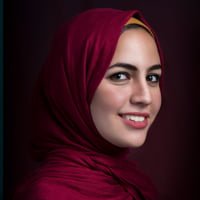 The Al Sadq IT Solution Co team were a dream to work with. The whole team is very knowledgeable, professional and quick. They took the time to ensure that the design and architecture for our new website matched the vision we had for the future of our company. Couldn't be happier with the results. If you need a new website (design and/or built) I cannot recommend Blue Frontier highly enough.